sometimes when i write my facebook status, i like to put some thought into it. figure out a way to use words for the optimum punch. other times i go through a dry spell where the best i can come up with is, "went to the library" or "cheese is my friend."
last night i was feeling the need to status update and i was wracking my brain for a good one. i kept hearing the line "there comes a time in every woman's life when she..." but i couldn't come up with a good ending. so i decided to throw it out there like bait and just see if anyone else could come up with a great suggestion or wisdom or humor. of course it didn't take long before i got a bite. and then a couple of my girl friends copied it to their own status and got some great bites of their own.
here are some of the gems that i've peeled off the statuses i've seen where people contributed their wit and wisdom. there comes a time in every woman's life when she...
"
realizes her body composition is literally 42% sharp cheddar cheese. Oh, wait, that's just me....."
hmm, that slicer looks disturbingly like that thing i used to slice up my feet.
"

takes off her bra, lets the boobs drop, and has a little 'o' right there, standing in the living room."
"

Realizes she should have used wrinkle cream BEFORE the wrinkles appeared."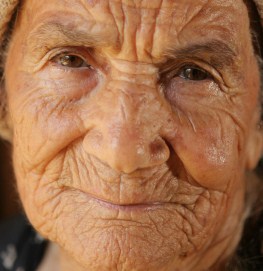 "

Prefers pants with an elastic waist."
"

renounces perfection in favor of joy"
"wishes she was a man"
"looks at the guy next to her and says, "I married that!?" (this from our very own al penwasser)
and my very favorite of the night was actually the first one that arrived on the scene. my fantabulous friend rachel who never fails to make me laugh said, "

throws away her crotchless panties."
in following with a couple of the other posts i've written that stemmed from something on facebook, like "
if we woke up in jail
" or "
how did we meet, but make it a lie
" i'd love to see what delightful suggestions my lovely and unerringly funny blog friends can come up with.
"there comes a time in every woman(or man)'s life when s/he..."